Last Monday I was lucky enough to put my work up on the canteen walls in Leeds Art College.
I've got 10 different marker pieces on display for a good few weeks (possibly until Christmas).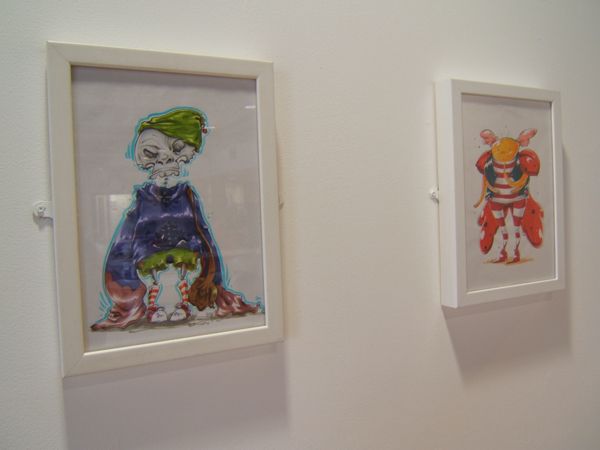 I've to admit: I had a bit of trouble in choosing which pieces I want to show ;).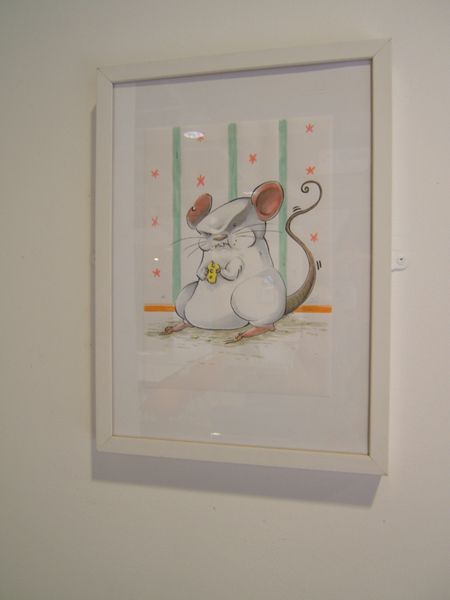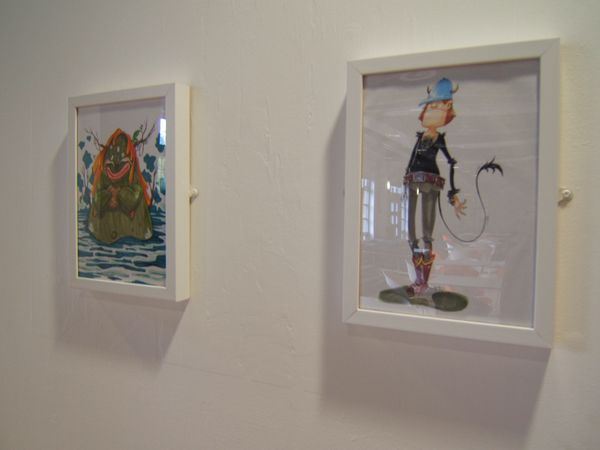 Putting show together is hard, you need to have a clear idea of what you want to present, a certain theme or type of media that will make all pieces work together. As it's my first ever solo 'show' I'm still very nervous how people will react to it, would they like it or hate it? Will see ;) I'm back to college next week, time for another busy year!