I thinmk it's a good time to share two more boards made some time ago for Noverium.net. You can check my first entry with more art
here
.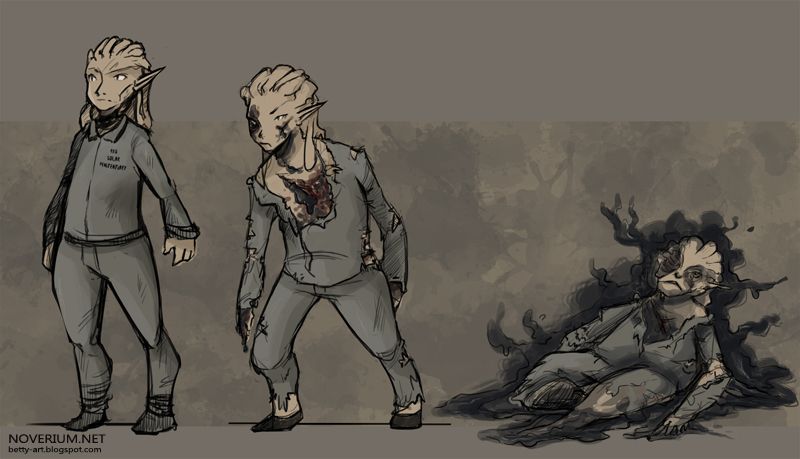 Infected board - something really nasty got prisoners of Red Solar and turned them into sludge dripping zombies.. ouch!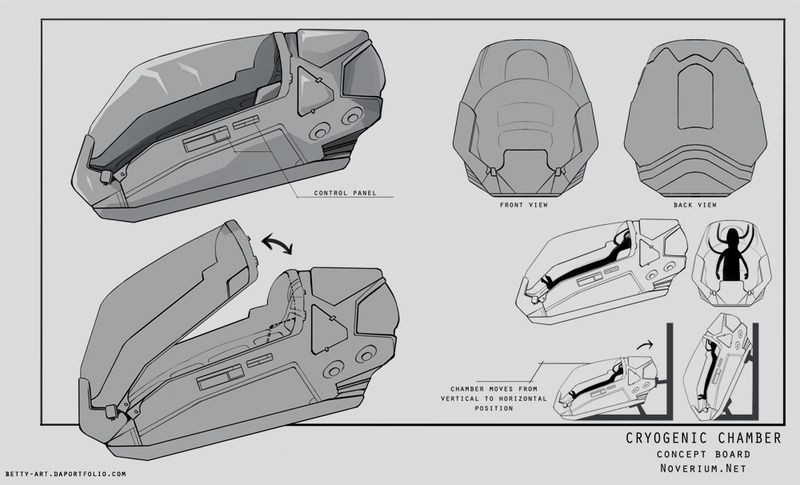 Cryo chamber board - this one was just too much fun to draw.
More lore entries and actual pages (which I may start sharing soon too. why not) can be found at noverium.net and on
tapastic
.